Welcome to BiboDent
Our History
Bibodent is a leading company specialized in dental materials and equipments . The company was founded in 2009 by two young enthusiastic dentists then grew up to represent more than 20 international trusted brands.
[timeline_horizontal_multi style="1" count="10" slidesshow="3" cat="" arrow_position="top" hide_thumb="" loading_effect="1" posttype="wp-timeline"]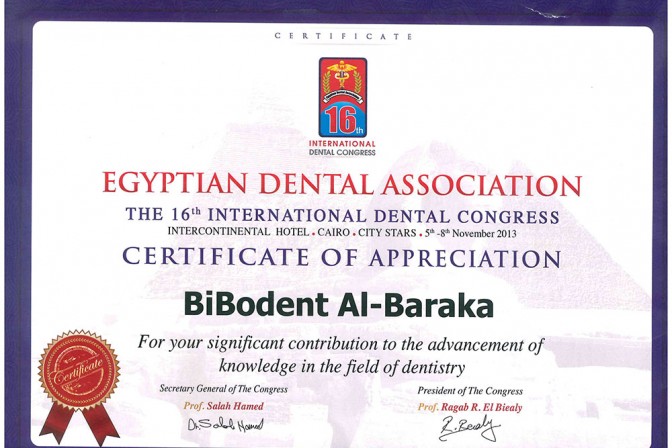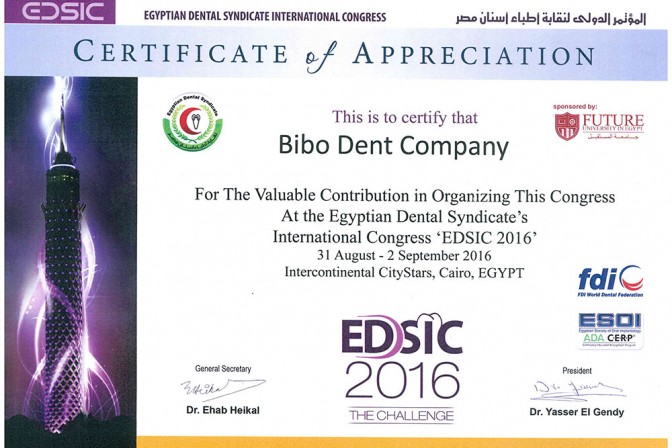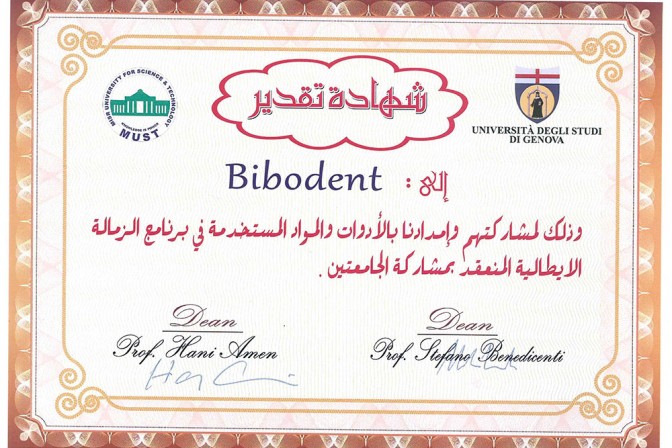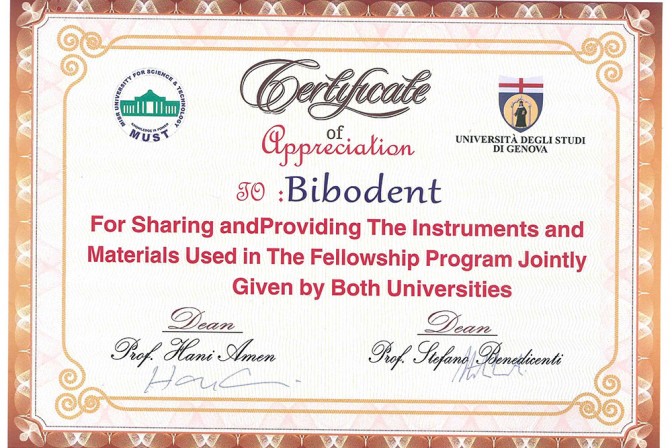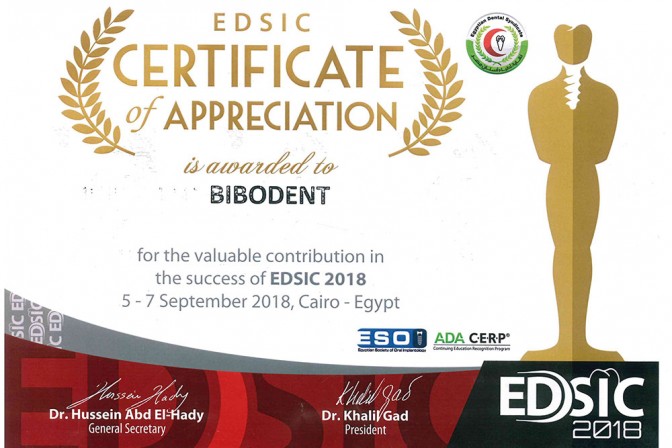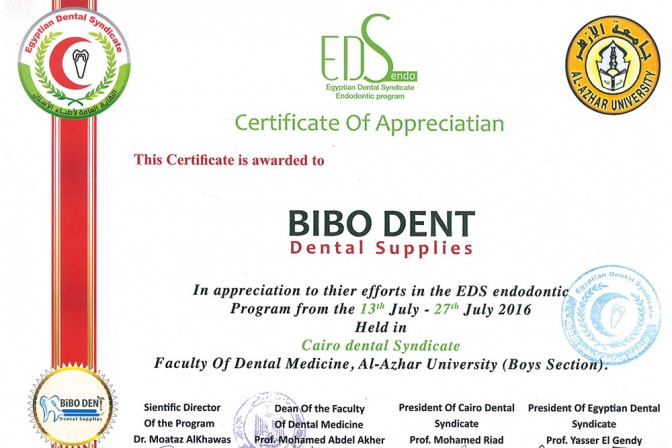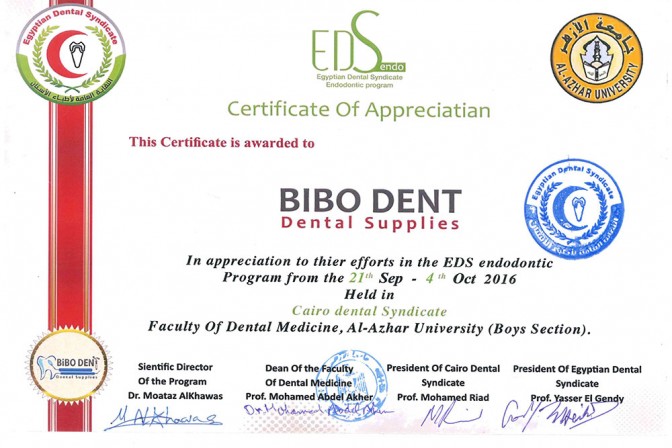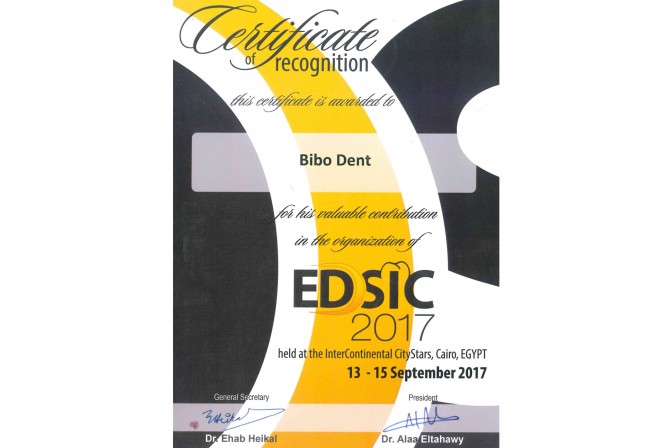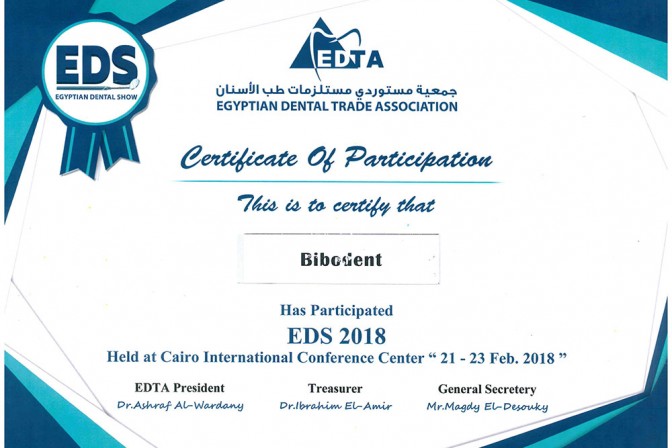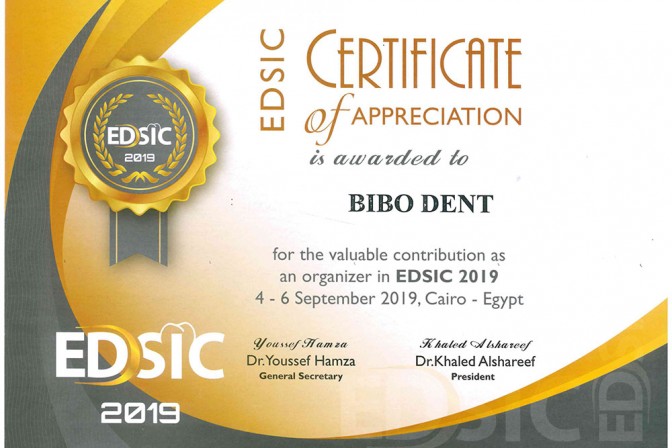 Bibodent
Team
We are very thankful to our partners in success. We have more than 30 employees working across Egypt dealing with our products directly to dentists , dental students and sub dealers. Our team is characterized by the young age .. youngest member is 20 years old and the oldest is 34 years old making us the youngest company in the dental field !